Sevastopol Info
Sevastopol History
Sevastopol Geography &
Climate
Sevastopol Economics
Culture in Sevastopol

WOMEN's PROFILES
Women of Sevastopol
Search by ID
Order Addresses Now
Platinum Members Only
Women Registration
бунд дкъ дебсьей

SERVICES
Express Mail
Phone Translation
Gift Service
Fiancee Visas
Travel Services
Auto Updates

HOTEL IN KRIVOY ROG
This new hotel opened its doors to the public in mid 2003 with its refined interiors it is one of the best hotels in Ukraine. Rooms are comfortable, tastefully furnished with air-conditioning, TV and refrigerator.

The great ambiance of the hotel's restaurant, the professional skills of its chef in a combination with an extensive menu will leave a great impression from the evening spent with your date.

The 12-feet classical billiard table by the famous manufacturer "Billiarday" and 24-hour Finnish sauna are at the full disposal of the guests of the hotel.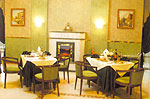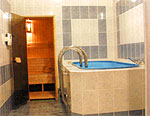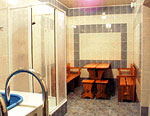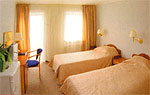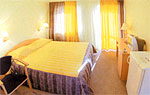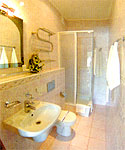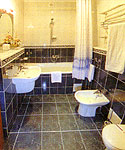 Krivoy Rog Romance Tour Details
Romance Tours
Russian Women Tours Latin Women Tours Peru, Latin Women Tours Costa Rica, Latin Women Tours
Ukraine Women Tours

Thailand, Asian Women Tours

Philippines, Asian Women Tours Multiple Cities Women Tours
Women of Sevastopol

7320 N Dreamy Draw Drive
Phoenix, Arizona 85020
(602) 553-8178
FAX (602) 468-1119

Contact Us



THIS PROGRAM IS THE SOLE PROPERTY OF WOMEN OF SEVASTOPOL AND MAY NOT BE COPIED IN ANY WAY OR FORM WITHOUT EXPRESS PERMISSION FROM WOMEN OF SEVASTOPOL.

© COPYRIGHT 1996-2018 - ALL RIGHTS RESERVED.

TOUR INFORMATION

Romance Tours
Tour Dates and Prices
Reservation Form
Photos From Recent Tours
Introduction To Your Tour
Experience
Three Socials
Items To Consider...
Testimonials From Past Tour
Members
Getting There And When You
Arrive
Tour Insurance
F.A.Q.